Electro Weighing Machine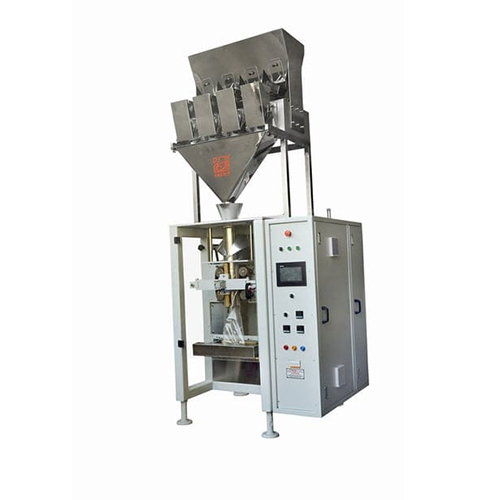 Electro Weighing Machine
Price And Quantity
Piece/Pieces

150000.00 - 550000.00 INR
Product Specifications
Electro Weighing Machine

Mechanical Scale
Product Description
A tool used to determine an object's weight is an electro weighing machine, sometimes referred to as an electronic weighing machine. To deliver precise and accurate weight measurements, it makes use of sensors and electronic components.
An electric weighing machine typically operates as follows:
1. Load Sensing: The load to be measured is set down on the scale's weighing platform. Load cells or strain gauges built within the machine sense the applied force and translate it into an electrical signal.
2. Signal conversion: An analog-to-digital converter (ADC) receives the electrical signal produced by the load cells. The ADC transforms the analogue signal into a digital signal so that the machine's electronic circuitry can process it.
3. Digital Signal Processing: The microcontroller or microprocessor of the device processes the digital signal. In order to compensate for the weight of the container or packaging, the microcontroller subtracts the tare weight from the signal, calibrates the device, and filters out noise and fluctuations.
4. Display: A digital display device, often an LCD or LED screen, is used to show the weight data that has been processed. Depending on the settings of the machine, the weight can be displayed in a variety of measurement units, including kilogrammes, pounds, ounces, or grammes.
5. Additional Features: Some electro weighing machines may be equipped with extra features including memory for storing weight data, connectivity options for connecting to computers or printers, and the capacity to conduct simple calculations like weight addition and subtraction.
It's crucial to remember that electro weighing equipment is available in a variety of shapes and sizes, from tiny scales for measuring little objects to enormous industrial scales for weighing massive loads. They are frequently utilised in many different fields, such as manufacturing, logistics, healthcare, retail, and manufacturing, where exact weight measurements are needed.